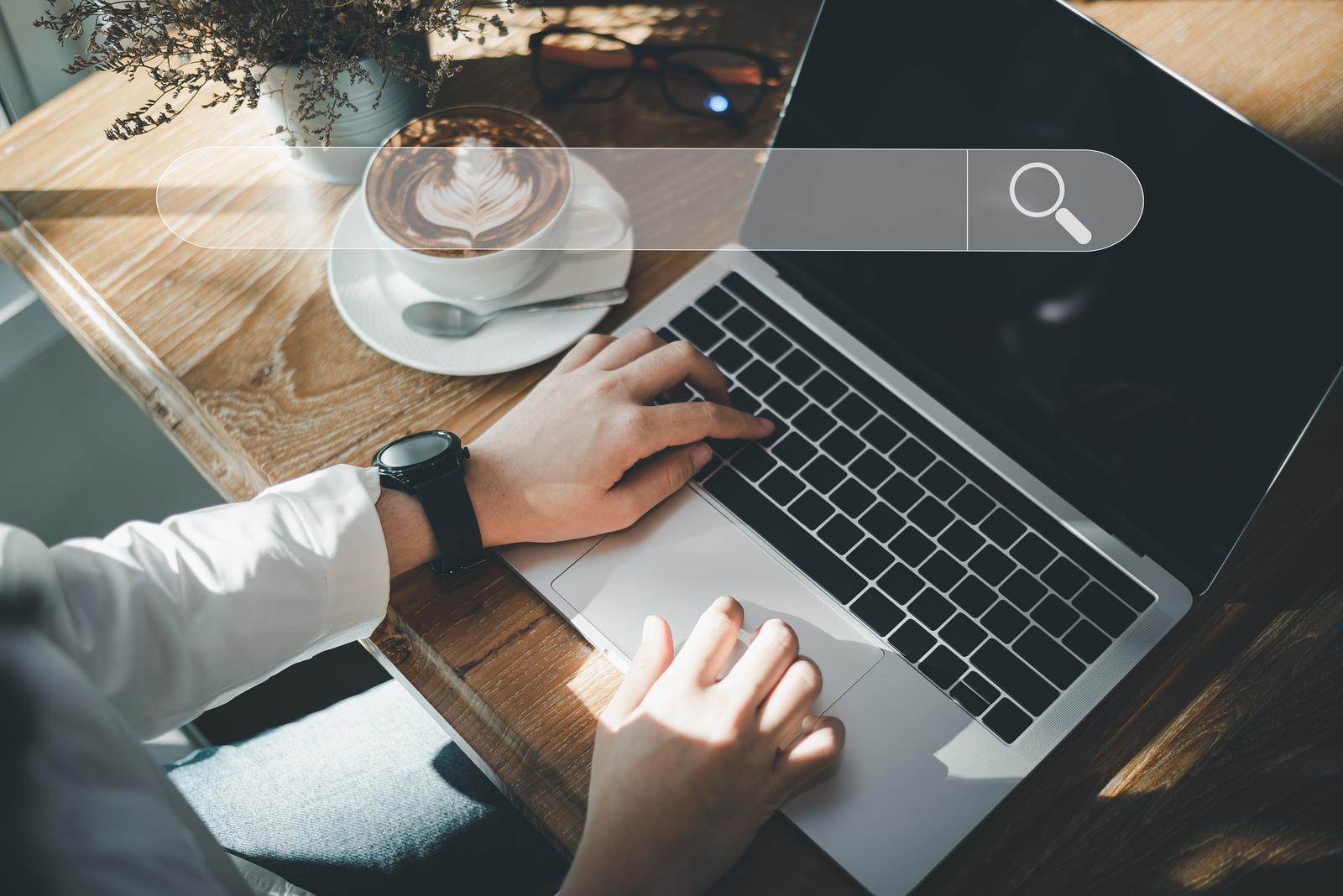 Best Web Browser Options For 2022
The web browser you use can affect your privacy, security, and speed while browsing the internet. So which browser should you use? In this article, we will discuss the best web browsers for 2022.
Mozilla Firefox
Mozilla Firefox is one browser that consistently ranks as a top choice for privacy and security. Firefox is a free and open-source browser that the Mozilla Foundation develops. While Firefox does send some data back to Mozilla, it doesn't sell your data as some other browsers do. Firefox also has several security features, including a built-in password manager and tracking protection.
Brave Browser
Another top choice for a web browser is Brave. Brave is a relative newcomer to the web browser scene, but it has quickly made a name for itself because of its focus on privacy. Everything you do on Brave is anonymous and encrypted, and the company that makes Brave doesn't get any of your data. Brave also comes with many privacy and security features turned on by default.
Google Chrome
If you are looking for a web browser that is widely used, has a large support base, and comes from a reputable vendor, then Google Chrome is probably the best choice. While Chrome is considered a fast, simple, and efficient browser — it is also the most widely used browser, with a 65 percent market share. In addition, Google Chrome is developed and supported by Google and is available for Windows, macOS, Linux, and Android.
Google Chrome has many features that make it a popular choice, including creating arbitrary profiles for different activities (e.g., personal, work, etc.), quick bookmark/history access via the address bar drop-down, and tab discarding. Google Chrome also has several add-ons that you can use to enhance your browsing experience (for example, spell checking, privacy, and screenshot tools).
Microsoft Edge
A newcomer to the browser scene, Microsoft Edge debuted with Windows 10 in 2015. Initially met with some skepticism (due to Microsoft's history with Internet Explorer), Edge has won over many hearts and minds thanks to its underlying tech and some compelling extra features (such as LinkedIn integration and Cortana support).
Like Google Chrome, Edge is fast and efficient, although its footprint is a bit larger. One of the nice things about Microsoft Edge is creating new virtual consoles to separate tasks (for example, having one window for your work task and another for personal activities).
And, like other modern Web browsers, Edge supports several add-ons to enhance your browsing experience.
Safari (for macOS)
Safari is Apple's browser for its Mac computers. Like most Apple products, it has a sleek look and feel (think "must-have" quality). However, one of the standout features of Safari is security, and it is also easy to use. Although it lags behind Chrome and Edge in terms of features, you can use many of the most popular add-ons. And, if you use multiple accounts on websites (for example, work and personal), Safari has a password concealment feature that keeps your identities separate.
The Winner(s)
I think it's clear that Google Chrome is the best web browser in sheer speed and features. Firefox isn't too far behind in second place, and Safari rounds out the top three. Opera and Edge are decent browsers, but they don't quite measure up to the top three. As for mobile browsers, Safari is the clear winner on iOS, while Chrome takes the crown on Android.
Brickell Computer provides simplified but robust IT solutions for small businesses and start-ups in Miami-Dade Florida. If you have any questions or comments, please let us know. Thank You.​