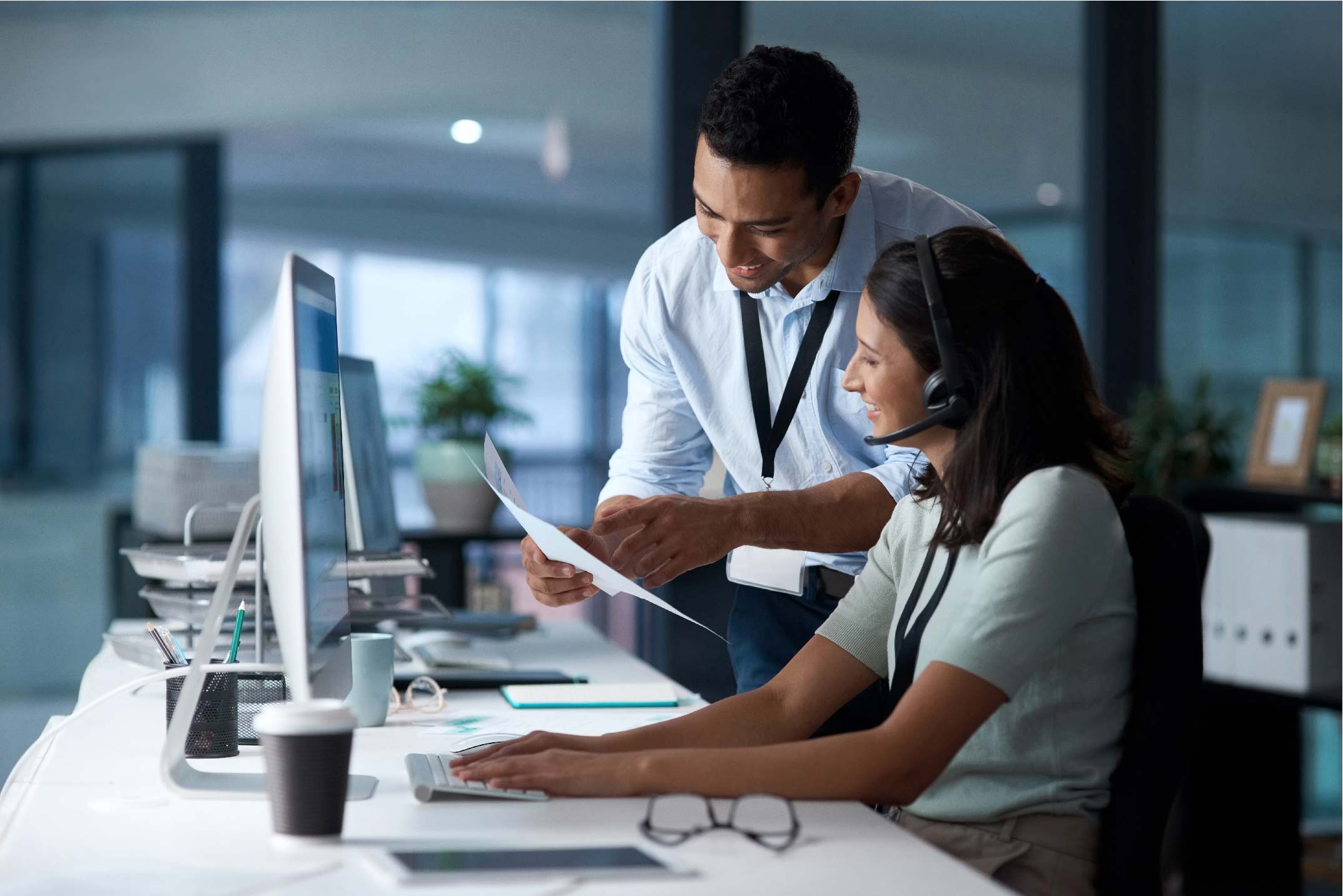 Brickell Based IT Company
COMPUTER SOLUTIONS
& IT SUPPORT
Small Business Tech Support
Maximize your technology investments
with Brickell Computer IT Support.
You've made a significant investment in your company's technology. Make sure you're getting the most out of it by partnering with Brickell Computer for comprehensive tech solutions. We'll help you maximize your technology's potential and keep your business running smoothly.
Contact us today for a free consultation!
We appreciate your interest in our IT consultation services. We will be happy to evaluate your requirements and provide you with a free consultation to determine the best IT solution for your business. Thank you for considering us!
ON-DEMAND IT
Get help with your technology issues on an as-needed basis. This can be an excellent option for businesses experiencing a one-time problem or for companies that don't have the budget to hire a Full-Time IT Staff.
CLOUD SOLUTIONS
Cloud services enable our clients to access essential IT services without any infrastructure investment or in-house systems. By utilizing cloud services, businesses can reduce costs and improve efficiency.
NETWORK SUPPORT
A reliable and efficient network support service is critical for businesses. We provide around-the-clock monitoring and maintenance, as well as rapid response to any problems that may arise.
CYBER SECURITY
Are you looking for a way to protect your business from ransomware and other cyber-attacks? Our IT security service can help. We will install antivirus software, firewalls, and other security measures to help keep your data safe.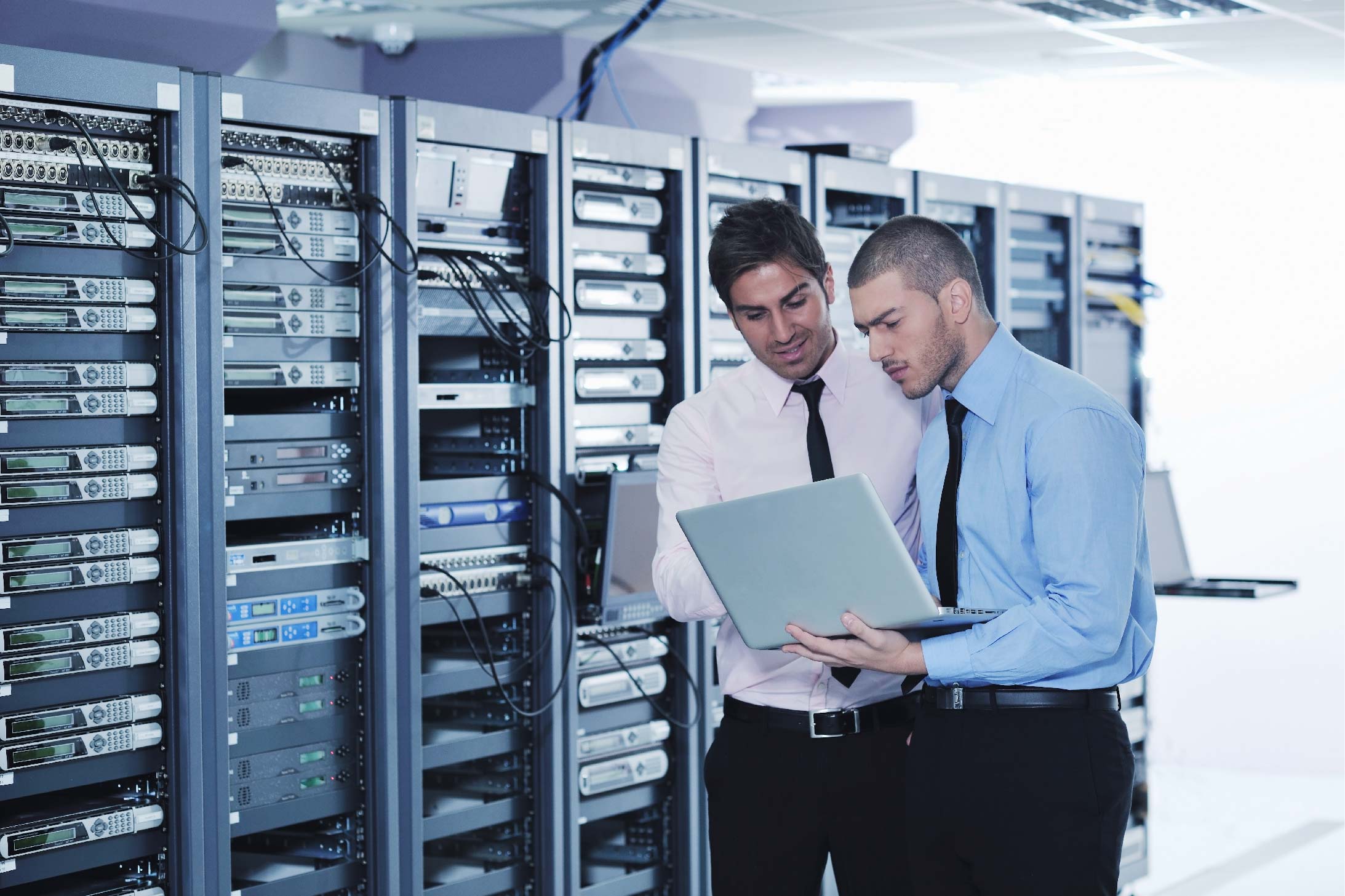 Some of the benefits of working with Brickell Computer
We provide comprehensive and reliable IT support for businesses in the Brickell Downtown neighborhood.
---
Cost Savings
Our straightforward pricing model means no hidden fees, and our commitment to exceptional customer service means you can always rely on us.
---
Reliability
Our team of engineers is equipped with the latest tools and technologies to keep your network running smoothly.
---
Improved Security
We take a comprehensive, proactive approach to safeguarding your business, and our team of experts is dedicated to keeping your systems secure.
Miami businesses can rely on our comprehensive and reliable Tech support.
Brickell Computer Services & Support
We offer a wide range of technology services to ensure you have a stable infrastructure and expert support.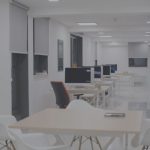 New Office IT Setup & Relocation
Are you considering moving your office or starting a new business venture? A professional IT provider can help you ensure a smooth office move, ensuring that your computers, phones, and other equipment are configured and connected correctly. We will minimize disruptions to your business operations and allow you to get up and running quickly.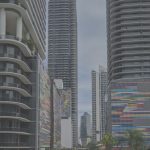 Brickell Based Local Tech Support
If you're running a business in Miami, having strong tech support is vital to your success. Our 15 years of experience in the industry have helped us build a service portfolio that includes a wide range of modern IT services. So whether you need help setting up a new network or dealing with an ongoing IT issue, we're here to help.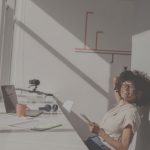 On-demand IT Support
On-demand pay as you go IT Support is a cost-effective and flexible way for businesses to get the help they need when they need it. Our service offerings will ensure that you have access to an IT professional when you need one, so you can focus on running your business. Get in touch to find out how our on-demand IT support service can benefit your business.
Fast, friendly tech support when you need it.