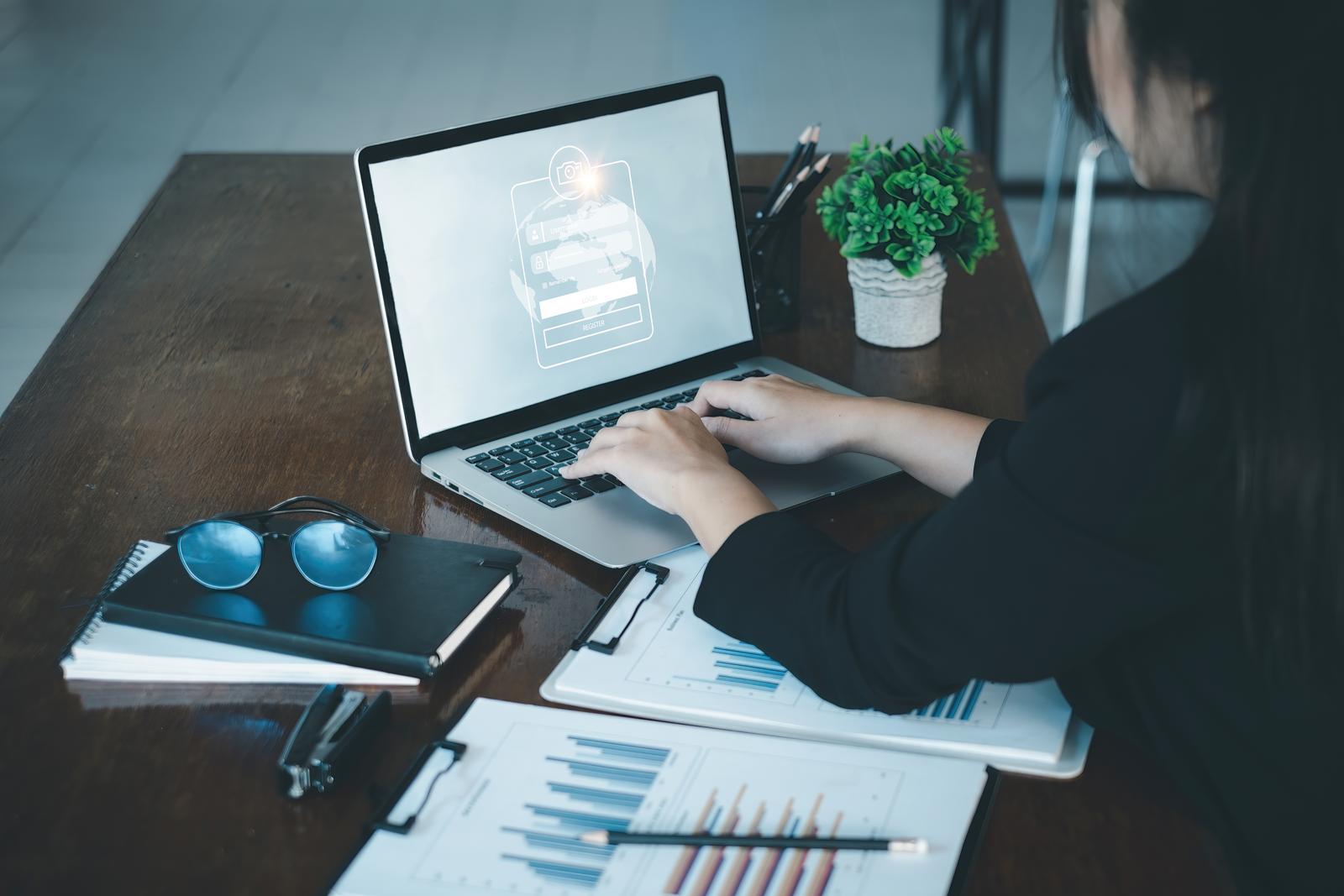 Best Windows 10 Antivirus Software to Clean and Protect Your Computer
Having effective security software on your computer is very important. Your computer is always exposed to the risk of an attack whenever it is connected to the internet. Every new day, attackers develop new viruses and malware.
Good antivirus software will be able to detect and eliminate the threat viruses and malware pose to our computers. Your preferred choice of antivirus should be able to detect all manner of malicious files that pose a threat to your computer.
After detecting the threat, the antivirus should be able to effectively eliminate it. We will look at the top 10 antiviruses and how effective they are at dealing with threats to your computer:
1. Avast Free Antivirus
The Avast antivirus software, even though lightweight, has additional security features that can detect and block all manner of intrusion. It gives you a range of choices to protect your system, browser, network, and passwords. It also doesn't allow the encryption of files without the computer's administrator permission. There are also email and VPN protection features. Though Avast is a free antivirus software, there are paid packages that give you access to extra features such as securing your internet banking.

2. Windows Defender Antivirus
Windows Defender Antivirus is a product of Microsoft. Besides eliminating threats posed by malware, the antivirus also provides a feature for its users to report to Microsoft what they suspect to be spyware.
3. Comodo
Comodo antivirus is one of the highest-praised antivirus software in the market. It has the ability to fight sophisticated high-volume threats while ensuring that Endpoint security is maintained. Comodo, through its inbuilt malware scanner, is able to track and delete viruses, rootkits, hidden files and malicious registry keys hidden in the system files. It is famed to be able to detect unknown viruses. It is also able to detect hidden drivers during startup.
4. Avira Antivirus Pro
Avira scans your computer in real-time in order to protect you from threats. The antivirus uses artificial intelligence (AI) and cloud technologies to protect your computer from malicious items. In an endurance test carried out by AVTest to see how different antiviruses react to an attack, Avira came out as one of the top performers.
5. Bitdefender Internet Security
Bitdefender is easy to install in a computer and is very effective in dealing with phishing attacks. The antivirus is very handy in protecting users from fraudulent and malicious sites. There are two versions of Bitdefender Internet Security– the free version and the paid version. The paid version has more advanced features than the free version.

6. Kaspersky Internet Security
The Kaspersky antivirus is good at eliminating malware but is recommended for non-commercial usage. It scans files in real-time and threats are dealt with automatically. There are also added features like the on-screen keyboard and a VPN connection.
7. Malwarebytes Premium
Malwarebytes has a tool called Junkware Removal Tool (JRT) which sweeps and deletes traces of viruses and malware. The best thing about Malwarebytes is that you don't have to install it on your computer to be able to use it. You can run it from your USB stick.
8. Norton antivirus
The Norton antivirus is an excellent antivirus software that can protect more than a single computer at a time. You can run up to 10 devices. The downside to the antivirus is that it is heavy performance and therefore affects the computer's speeds. There is also no free version of the software, even though they offer a 30-day trial period.
9. Panda
Panda is a free antivirus that, while is equipped with an excellent anti-phishing function, is average when it comes to dealing with malicious malware. It however also offers USB protection, rescue kit, and process monitor.

10. Emsisoft
Combining antivirus and antimalware technologies, Emsisoft is an excellent threat detector and works very fast. It is also very gentle on the computer hardware. Unlike most antiviruses that automatically delete what is deemed to be a threat, Emsisoft lets you decide what you want to keep and what to get rid of.
Brickell Computer believes that no one should lose their computers to malware attacks. Install any of the above antiviruses to keep your computer protected at all times. New malware keeps coming up daily and it is therefore important to regularly update your software.