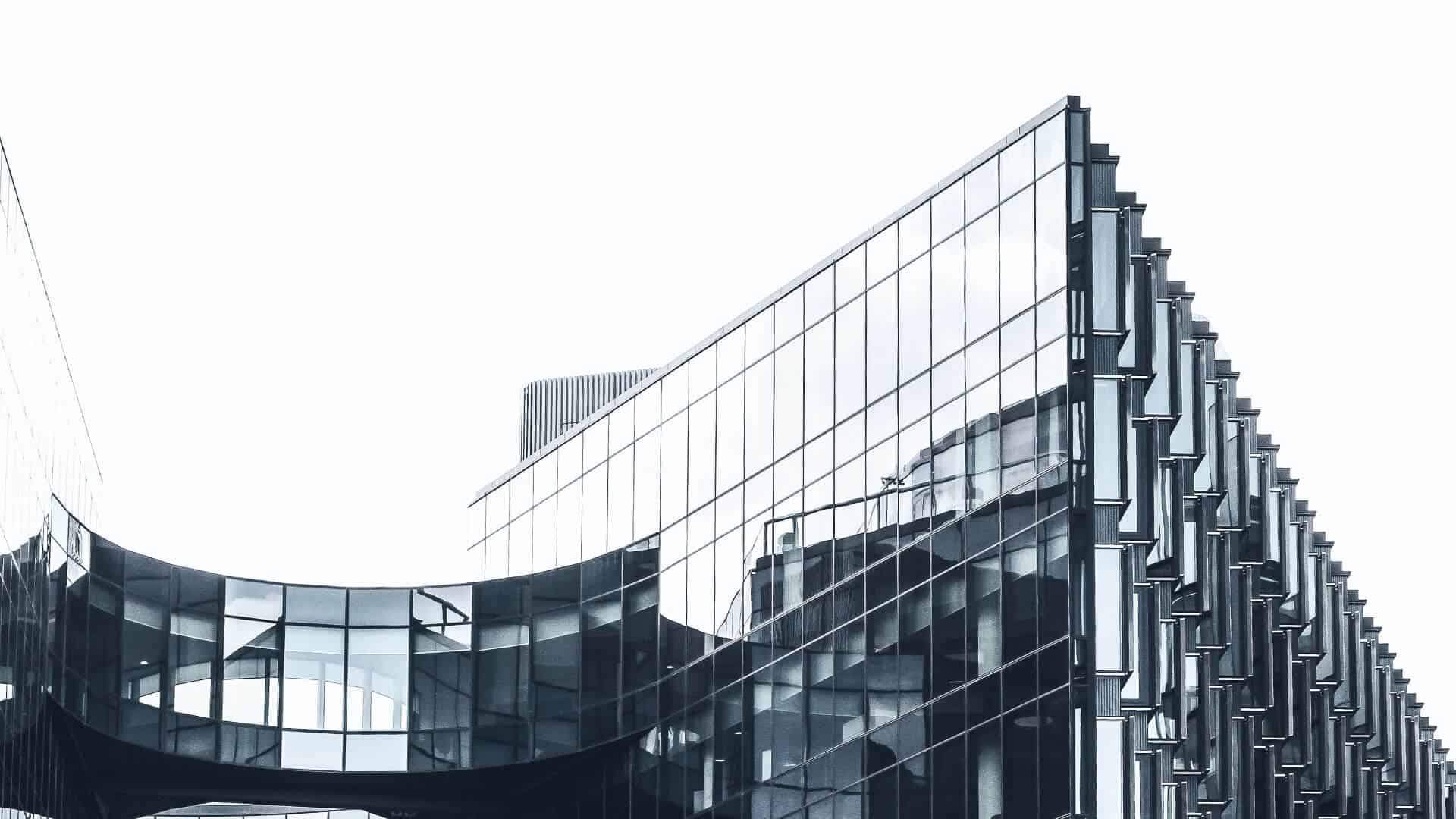 About Us
About Brickell Computer Services
Get the IT support you need, when you need it.
We have 15 years of experience in the technology field. Our IT technicians are experts in delivering quality service and support to our clients.
Brickell Computers provides comprehensive computer services and IT support, including Hardware and Software Installation, Critical Windows and macOS Updates, Virus and Malware protection, Backup and Recovery Services, and more.
Contact us today to learn more about our services or schedule a consultation. We would be happy to help you!
Modern IT Solutions
Numbers Speak For Themselves
---
We'll take care of all your technology needs!
Qualified Technicians
Our fully qualified, expert IT staff have over 15 years of experience providing premium computer services. We hold certificates in Cisco, Microsoft, Apple Mac, and more.
We aim to foster long-term relationships with our client base. We, therefore, strive to make sure that you are happy with the service you receive. We know that an effective, functioning business relies on its computer network, and you want a service provider that you can trust to deliver what you need in the fastest, most cost-effective way.
Custom Solutions
We can provide a single issue resolution or ongoing support. Our services are highly customizable to meet the needs of your business.
Thank you for considering us as your partner for your small business IT support needs. We take this responsibility very seriously and will work hard to ensure you are completely satisfied. We think you will be impressed with the service we provide, and we would love to hear from you with any feedback or suggestions. Feel free to contact us if you have any tech needs whatsoever! Thank you!
Expert IT staff with certificates in Cisco, Microsoft, and more.
Need better IT Support? Give us a call, we're here to help.