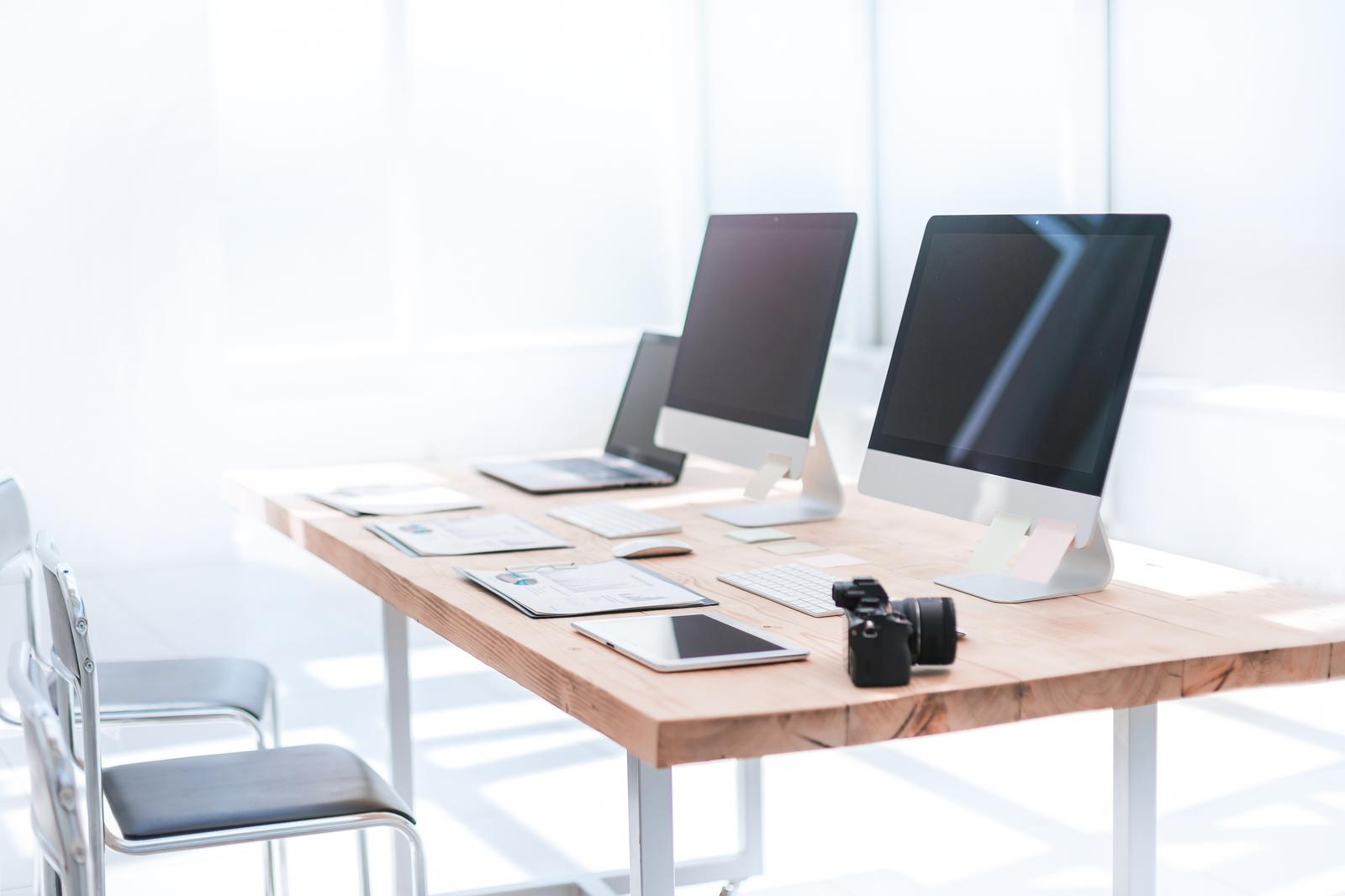 How to Get the Best Tech for Your Small Business
When it comes to technology, the best way you can help your small business grow is to use the latest technology. However, for most small businesses, this poses several problems. First of all, there's the question of cost, as most newer technology is too costly for the average small business. Secondly, there's knowing which technology you actually need. Fortunately, we can help you with both of these problems.
How to Choose the Right Technology
Here are some ways you can get the best tech for your small business:
Use Infrastructure and Device as a Service
Unless you're able to get a "small loan of a million dollars" somewhere, it can be hard to be able to set up the devices and infrastructure you need to set up your small business. By using "as-a-service" plans for infrastructure, devices, or both, you can essentially rent equipment for a monthly fee that will help you keep your start-up costs down, but still provide you with the best equipment for your small business. A good example is Amazon Workspaces, where you can quickly setup cloud-based workstations for your employees.https://www.youtube.com/embed/SsXDDqlItTY?feature=oembed&wmode=opaque&rel=0
Get Business Broadband
Another area that you have to consider when it comes to running a business is your broadband options. If you're like most businesses, an internet connection is vital to the productivity of your business, so not just any broadband will do. We recommend setting up dedicated business broadband for your business. Although it costs more than a regular connection, it's more secure and reliable, making it well worth it.
Take Advantage of Collaboration Tools
If your small business is like most, you're not always going to be in the same building, city, or even country as the other people that you're working with. This is especially true for any work that you're outsourcing. Fortunately, there are many cheap and free collaboration tools that you can use to connect with anyone from anywhere. Some of the most common are Google Docs, Skype, and Yammer, so be sure you're taking advantage of these.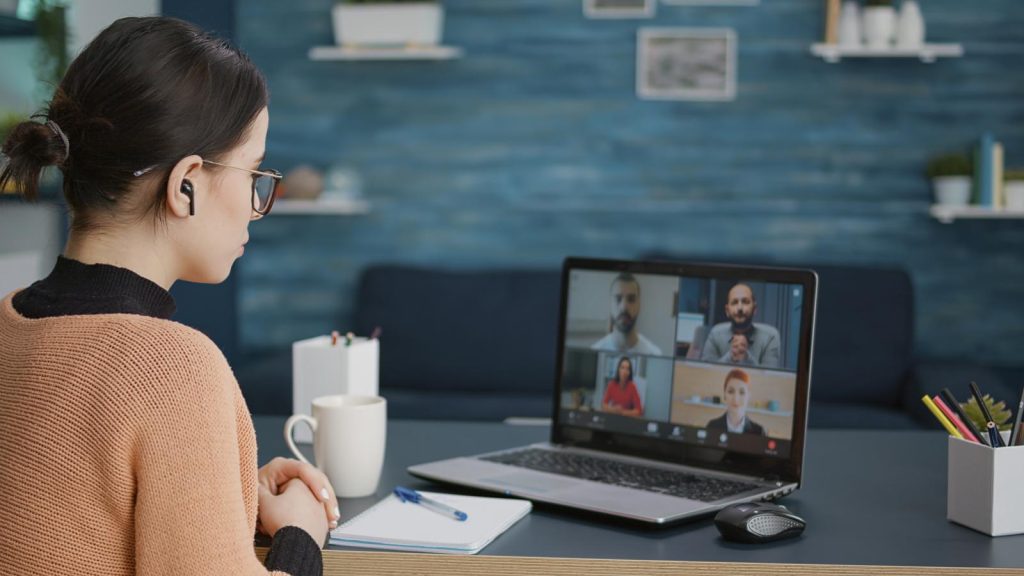 Switch to Cloud-Based Applications
In the same way that you can rent equipment to use, you can now use a number of software programs "as-a-service" and pay a monthly fee to access them remotely rather than spending large amounts of money up-front to buy a different software package for each computer in the office. Once you get your login info, you can access the most up-to-date software programs from any device, which not only helps reduce your costs but also increases your security since it's being taken care of by a big company.
Unify Your Communication Options
Also known as unified comms, there are a number of communication channels that have been integrated together to provide your company with better communication within your business and with other companies as well as customers. By unifying your communication options, you'll not only improve communication in the office, but will also be able to save money by combining your services, including video conferencing, instant messaging, voice calling, number forwarding, and data sharing.
Utilize Mobile Solutions
When you take your work on the road without a roaming connection, you not only run the risk of security breaches by using free Wi-Fi hotspots, but you also risk paying extra for data. Instead, use a mobile solution that will provide you with cheap and secure access to your network no matter where your business takes you. This will also ensure that you are always able to access the files you need, which is vital for keeping things running even when you're not in the office.
Upgrade Your Cyber Security
As more cybercriminals target small businesses, you need to make sure your cyber security is ready for anything. You can start by making sure that you have the best possible anti-malware software in place that provides you with real-time protection and constant updates to be able to fight against even the latest cybersecurity threats. Additionally, you need to be making sure that all of your employees are aware of the dangers posed by cybercriminals and educate them on your cybersecurity policies.
Still Have Questions?
If you still have questions about how your small business can save money by using any of these methods, please give us a call, as we would love to answer any questions you may have about anything on this list.
We understand that every small business is different, which is why all of our IT services are personalized for every small business we work with. We can walk you through how your small business can get the best technology for the lowest price which will help your business grow.