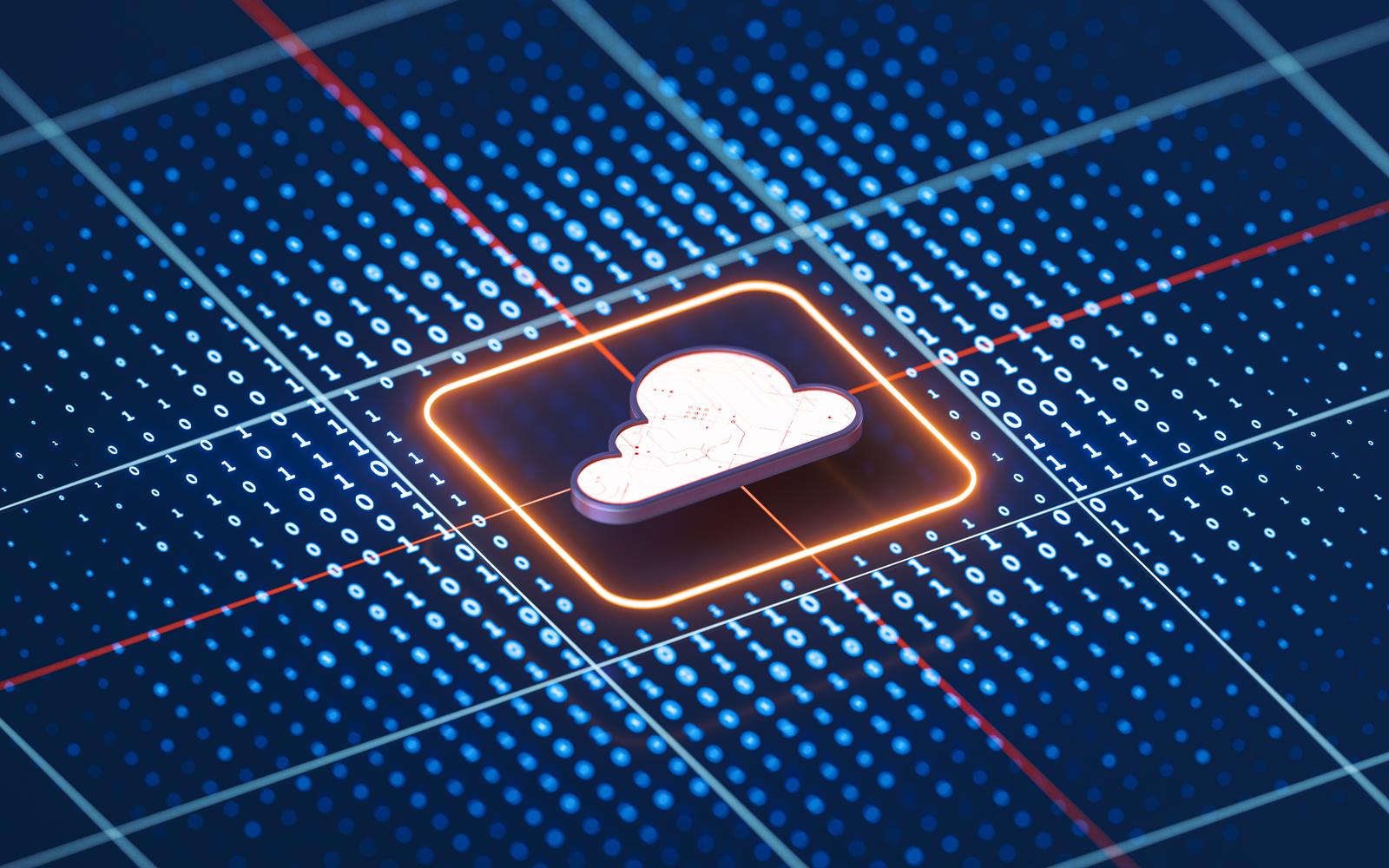 CLOUD SOLUTIONS
& MIGRATION SUPPORT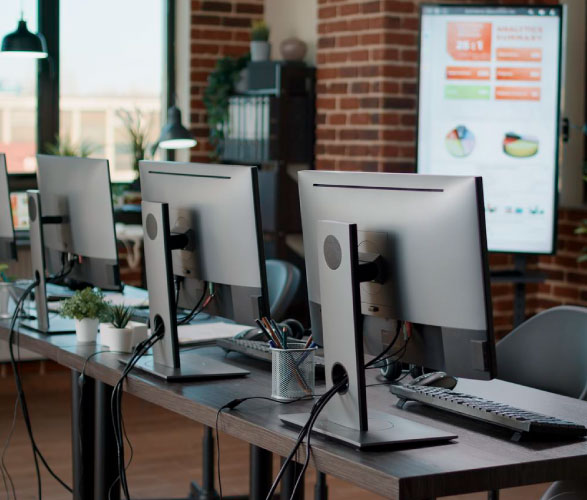 Reach new heights with our cloud services!
Cloud Computing Services
Brickell Computer's cloud technicians can help your business move to the cloud quickly and efficiently. Our team of experts can provide guidance and assistance every step of the way, ensuring a smooth transition to a new cloud environment.
We offer comprehensive cloud migration services covering server, data, network, Office 365, and Google Workspace migration. We will work closely with you to ensure a seamless transition and avoid downtime.
Our cloud migration experts will also assist with post-migration optimization to ensure your new environment runs smoothly and efficiently.
Ways we can help you
Streamline your business with cloud solutions.
---
Data Backup to the Cloud
Cloud backups are a critical part of any data management strategy. You can be confident that your data is safe and protected against hard drive failures or accidental deletion. Although you may pay a flat monthly or per-gigabyte fee for this service, it can be a sound investment. Rather than worrying about the time and expense of restoring a physical hard drive, or the entire server, you can simply restore data from the cloud.
---
Cloud Data Storage & File Sharing
Cloud data storage services provide businesses with a reliable and cost-effective way to store and access their data. These services can help companies improve their data management and reduce their overall costs. Cloud options can provide businesses with a pay-as-you-go pricing model that can save them money on their data storage costs. In addition, the cloud can allow businesses to scale their data storage capacity as needed, which can help them save money on their data storage costs in the future.
---
Real-time collaboration in the cloud
Teamwork is much more effective when you can collaborate in real-time. With cloud collaboration, you can discuss a project over voice or video call or share files so everyone can view and contribute ideas about specific documents or images. Also, share calendars to know what your team is working on and when they're available to meet. You can also manage projects better with cloud project management tools, so everyone is on the same page and knows their expectations.
---
Microsoft 365 & Google Workspace Migration
We offer a comprehensive migration service to ensure all of your data is moved over smoothly and efficiently. Our migration service includes A complete analysis of your current email system. A plan for migrating your data to Office 365 or Google Workspace. Executing the migration. Ongoing support to ensure everything is working correctly We have extensive experience migrating all types of email data, so you can rest assured that your data is in good hands. Contact us today to get started!
The simple solution for streamlining your business!