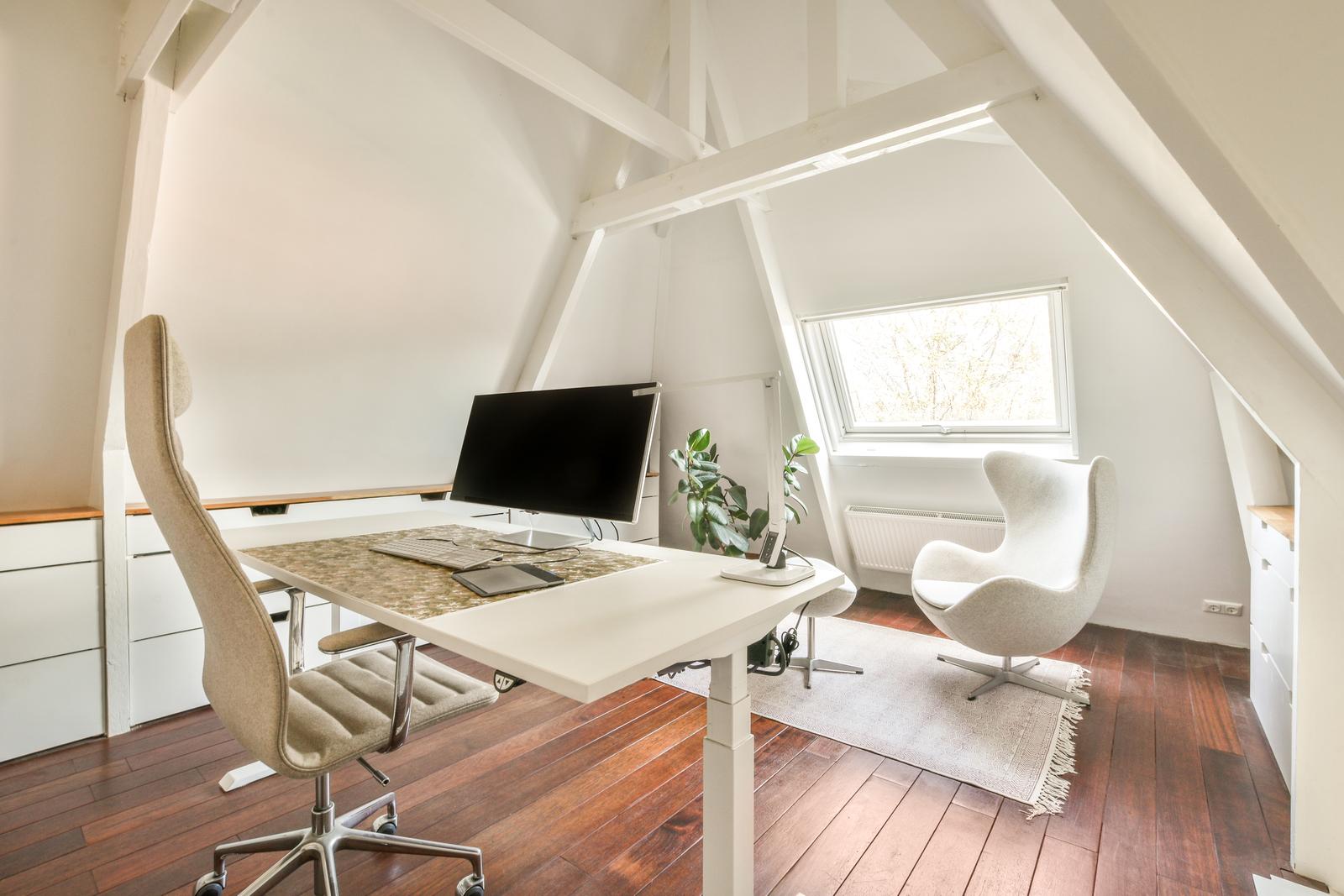 THESE ARE THE ESSENTIALS OF A COMFORTABLE HOME OFFICE
The popularity of working from home is not waning – we can help make sure everyone is as comfortable as possible!
The idea of working from home or remotely is not new, but recent events have accelerated the transition, with more and more companies allowing employees to work from home for at least part of their work week.
Most offices are committed to maximizing productivity, but it's not always possible to recreate those conditions at home. So we're here to help you with some tips to adjust to working from home.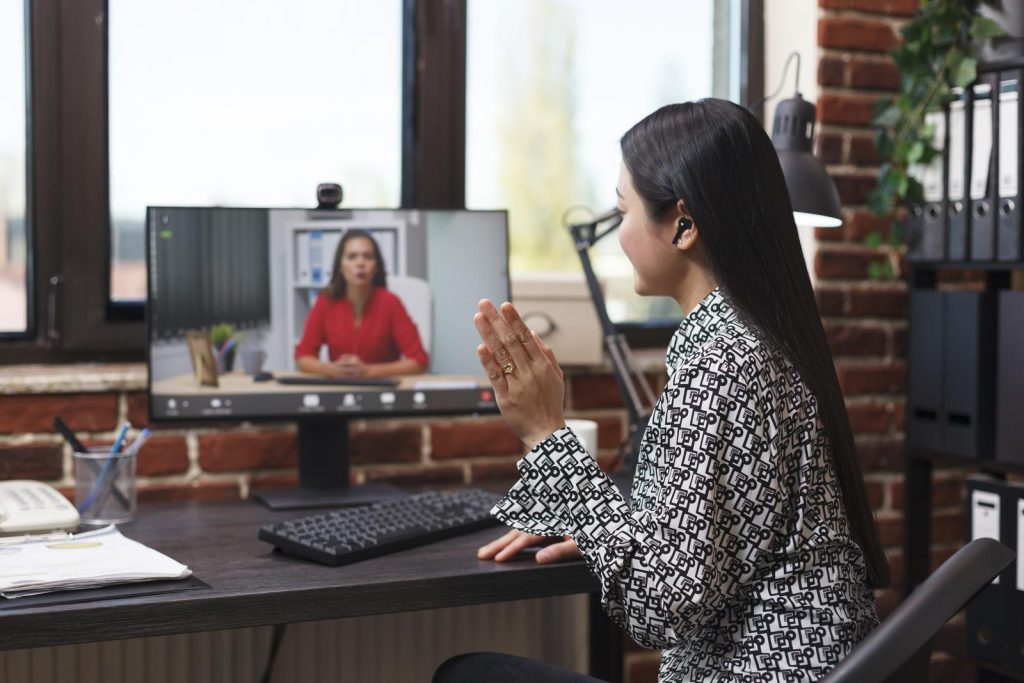 Let's forget about the low-res built-in webcam!
The built-in webcams on laptops are, to put it mildly, of mixed quality. They tend to be weak in both resolutions and refresh rates. Nevertheless, an external 1080p web camera like the Logitech HD Pro C920 can be helpful for those who attend many meetings, as its built-in microphones record stereo sound with a natural effect, allowing us to avoid using the creaky sound recorder on our laptops.
Noise-canceling headphones are fantastic!
Noise-canceling headphones are an excellent choice for working from home, as they can help to minimize distractions and allow you to focus on your work. Of course, good quality noise-canceling headphones can also save lives at work. Still, it can also be beneficial at home, especially if family members run wild during an important meeting.
It is essential that our communication is clear and concise and that we are attentive listeners to communicate effectively with others. In addition to improving focus, music or sounds that help with concentration can also block out external, distracting noise.
A Quality Monitor is a Must
It is possible to work on a laptop with a 13-inch display, but it can quickly become uncomfortable because of the limited space and small font size. Ideally, our workstation should have at least one monitor with a 1920×1080 (1080p) resolution and 24 inches. When choosing the size of your monitor, it is important to consider the distance from which you will be viewing it. For example, a 24- or 27-inch monitor would be a good choice if you sit about 3 feet away.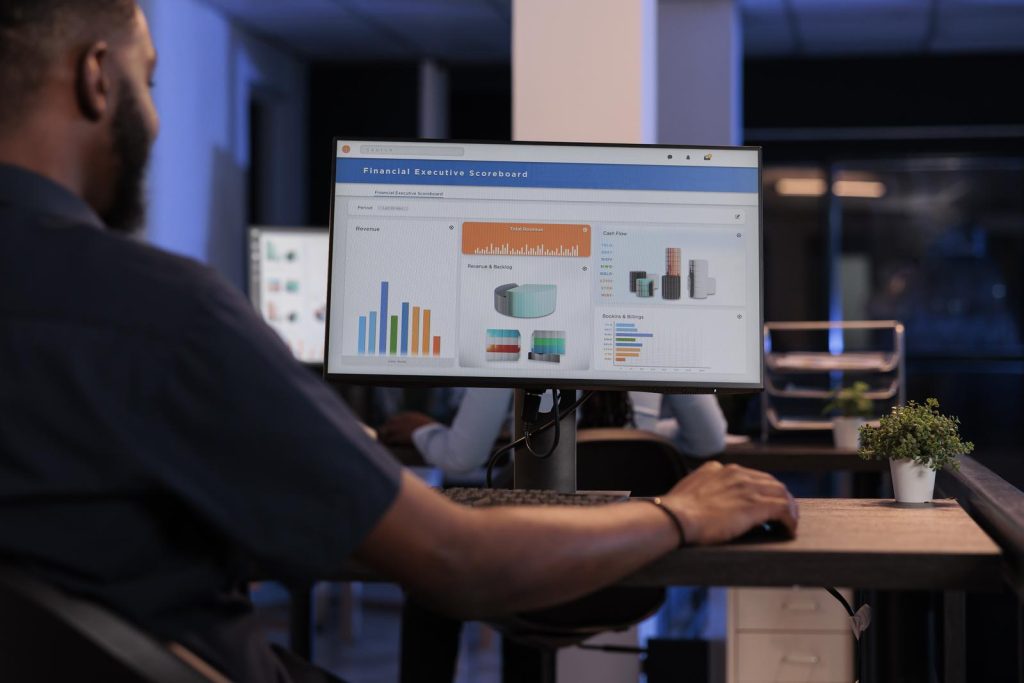 If we only use the monitor for work, we don't have to worry about the refresh rate or the response time; it's more important to be able to tilt and rotate the screen and if there's enough space. A 1440p or 4K monitor maybe even better if your budget allows it.
A Comfortable Chair
It is important that our equipment is in good condition and that we sit on a chair that we can comfortably spend 8 hours or more. Sometimes we have to sit in front of the computer for long hours, and if our chair is not comfortable, it can cause us back pain. Choosing a good quality office chair that supports our back and allows us to work comfortably. When selecting a chair, look at the seat size to see if it is comfortable to lean back, whether there is a backrest, and how adjustable it is.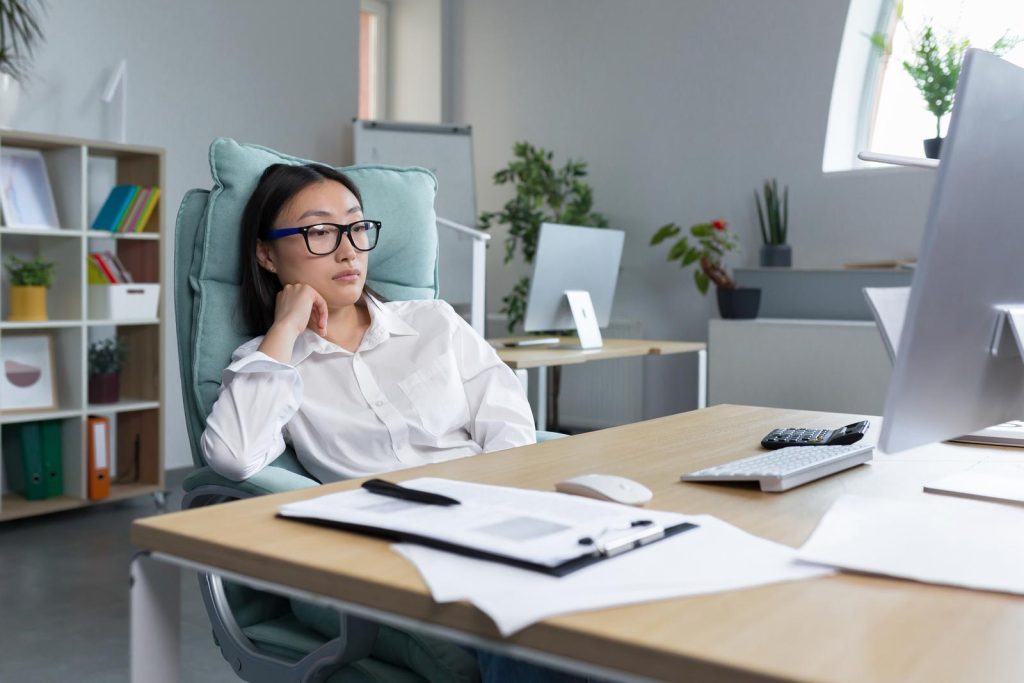 As anyone who has spent significant time gaming can attest, comfort is essential. Not only do you want to be comfortable to maximize your gaming performance, but you also don't want to end up with a sore back or neck. This is where gaming chairs come in. Not only are they designed to be comfortable, but they are also very versatile. You can use them for gaming, working at a desk, or even just relaxing in front of the TV.
in Conclusion
There you have it, some essentials for a comfortable home office setup. A well-organized and comfortable home office can make working from home more pleasant and productive. Be sure to have a comfortable chair, a suitable desk, and plenty of storage for your supplies. Also, make sure your space is well-lit and free of distractions. By following these tips, you can create a home office that will help you be your best.